Global Edutech Hub
Make your educational business digital
Make the Classes, Courses, Users all-in-one!
Teachers from the Philippines' language schools and a professional online tutoring team.
Students from different countries
Providers are using our educational service.
Systems, Teachers, Courses
The E-Turnkey Platform is the best way to combine the high quality
of online English learning programs with
a transfer of your educational business to a digital business right away!
Make your English education start-up digital
 The E-Turnkey Platform is an All-In-One system. No matter the teachers, teaching materials, student management system, or classroom system, they are all ready for you!
Develop your own English educational business in a short time
We provide white-label services for your educational institution brand so that you can provide a seamless online learning course under your current curriculum.
No need to spend a lot of money and time.
The E-Turnkey Platform helps you to build your online English learning business! Not only will you save your budget, but also your time to do more important things!
What is the Turnkey Platform?
For who need outsourcing teachers
English Teacher Management
 We have 100+ professional English teachers.
Over 90% of the teachers have graduated from English teaching majors and are hired by SOP.
With the SOP and training philosophy,
we ensure our teachers are always well equipped with new teaching approaches.
We provide over 100 teachers for students around the world. You don't need to hire teachers on your own and spend a lot of time on it.
No need to manage teachers
Our teachers are in the Philippines, and are managed by a specific person. Teachers are well trained in teaching. You don't need to worry about how to train teachers and manage them.
Increase your teacher numbers.
You can increase the number of teachers rapidly. No matter you need teachers who can teach children or teach adults. We can provide it!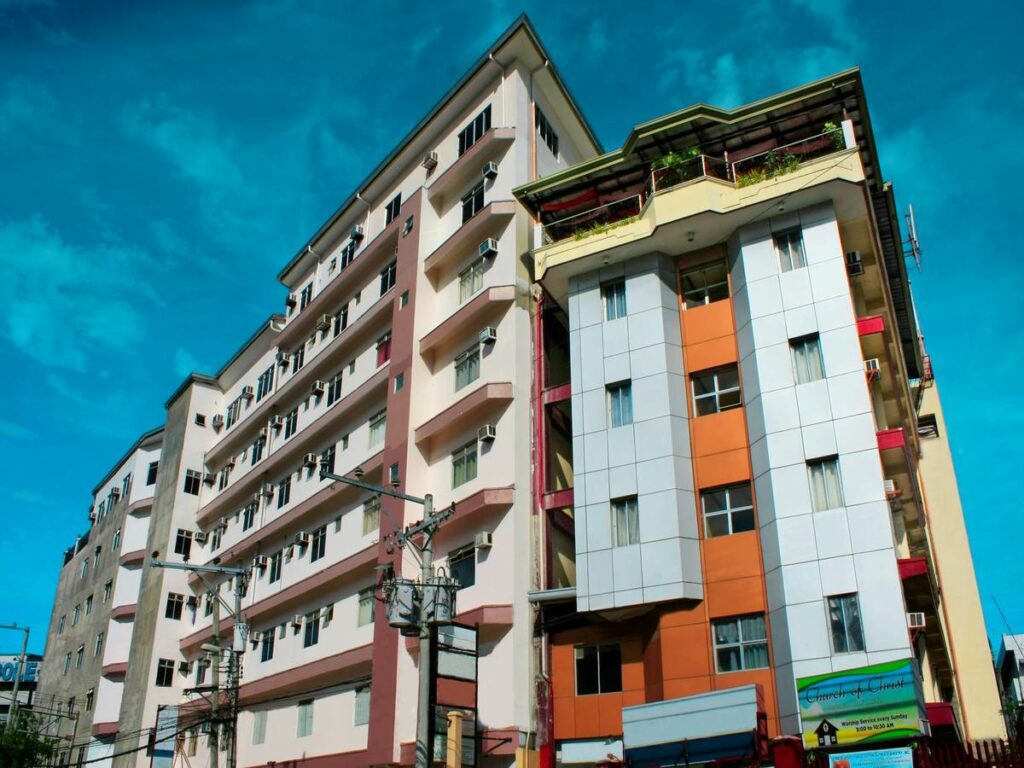 Winning English School is an English school center in Cebu, Philippines. We have a distinctive educational system for students in more than 10 countries around the world.
We provide educational consultant services to Taiwanese students and help them go abroad to study and get a better future!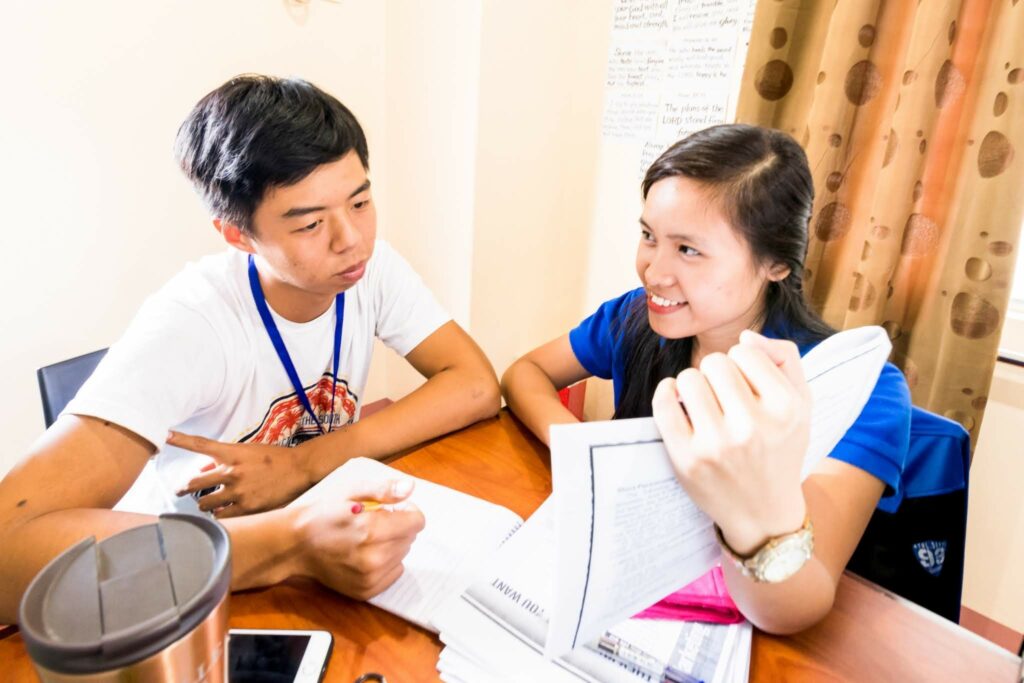 Submit the form to get free trial classes
and get more information from us!